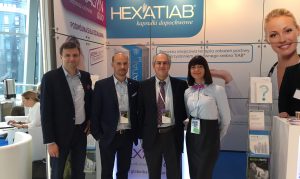 Our goal is to promote and publicize new technologies and modern approach to medicine, that is why we take part in many medical conferences and events for patients, doctors, nurses. We organize training for pharmacists and sponsor many events for children and young adults.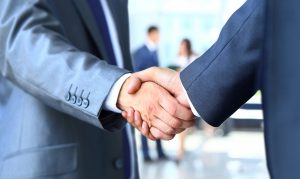 Our cooperation with partners in Europe is focused on producing innovative products that meet the highest safety standards and are a significant advance in the development and protection of public health. More than half of the registered and launched products are protected by patents and are a major innovation in Europe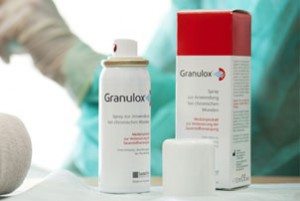 Granulox®is an innovative aerosol providing a natural source of oxygen for the wound. Aerosol contains in its composition hemoglobin to support treatment of difficult to heal wounds and burns.
Granulox®is the first in the world to eliminate inadequate oxygen supply (hipoxia) and thus significantly accelerates and shortens the healing time of severe wounds and burns.
Granudacyn® – an innovative fluid for rinsing infected wounds.